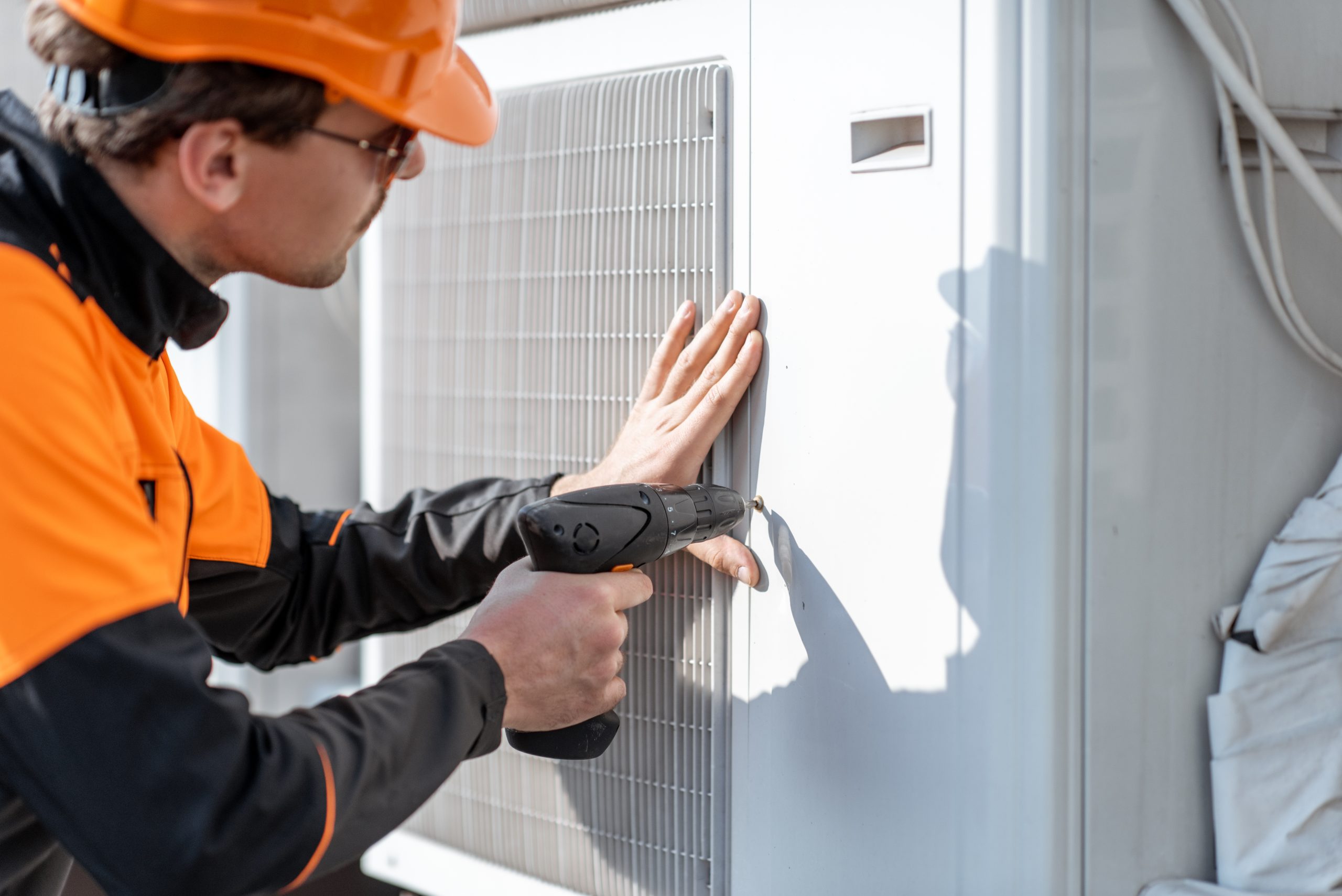 Welcome to Tampa Air Conditioning, your one-stop-shop for all your heating, ventilation, and air conditioning needs. We are a reputable HVAC service and sales company dedicated to providing top-quality services to our customers.
At Tampa Air Conditioning, we understand the importance of keeping your home or business comfortable all year round. We offer a wide range of services, including installation, repair, maintenance, and replacement of HVAC systems. Our team of certified technicians has years of experience in the industry and is equipped with the latest tools and technology to ensure that your system is running efficiently and effectively.
At Tampa Air Conditioning, we believe that our customers deserve the best. That's why we offer unparalleled services that are tailored to meet your specific needs. Here are some reasons why you should choose us for your HVAC needs:
FLORIDA IS HOT! WE KEEP YOU COOL!
Tampa AC is proud to have served the Tampa, Florida area for many years, providing high-quality heating, ventilation, and air conditioning services to our valued customers. We are dedicated to ensuring that each and every client receives top-notch service and support from our experienced team of professionals.
We have a proven track record of being voted number 1 in honesty and best value among all the service providers in Tampa, Florida. Our commitment to providing fair and transparent pricing, coupled with our reputation for honesty, has earned us the trust and loyalty of countless satisfied customers over the years.
In addition to our reputation for honesty and value, we also have a team of highly skilled and experienced HVAC professionals who are dedicated to delivering the highest quality service and support to our customers. Whether you need routine maintenance, emergency repairs, or a full system installation, we have the expertise and resources to get the job done right, the first time.
As an assistant manager at Tampa Air-conditioning, I am proud to be a part of a team that is dedicated to delivering exceptional HVAC services and exceeding customer expectations.
As a sales manager at Tampa Air-Conditioning, I am passionate about providing our customers with the best possible HVAC solutions to meet their needs. I take pride in building lasting relationships with our clients and ensuring their complete satisfaction with our services.
I am committed to maintaining the highest standards of excellence in all aspects of our business. From customer service to technical expertise, we strive to exceed expectations and deliver unparalleled value to our clients. I love my job and it shows.